The Alpe Adria Trail June 16
Feldkirch to Mallnitz
And it begins! It all starts with a train ride from the western most State (Länder) of Austria (Vorarlburg) and the village of Feldkirch to the high-altitude Alpine landscape of Tauerntal (Tauern Valley) and the village Mallnitz. Mallnitz Village is the start point for leg 7 of the Alpe Adria Trail and because of snow closures of several of the previous legs, this is where our adventure on foot really begins!
Villages along this valley preexisted the Bronze Age as they straddled a key trade route through from the south through the High Tauern mountains to the Gastein Valley into the Austrian State of Salzburg, known for it's trade in Salt and Gold. These days, the Valley features and specializes both in summer and winter tourism activities such as skiing, biking, sightseeing and for this adventure, hiking the Alpine hilltops and valleys and visiting all the interesting villages along the way.
Leg Seven
Tomorrow's hike is listed as 'Easy' but it does cover 18.2 kilometers, ascends 174 meters, descends 674 meters and takes about 6 hours to accomplish. Along the way we hope to enjoy the many stunning valleys and gorges along the way. Stay tunes as I'll add photos and commentary to my usual VLOG.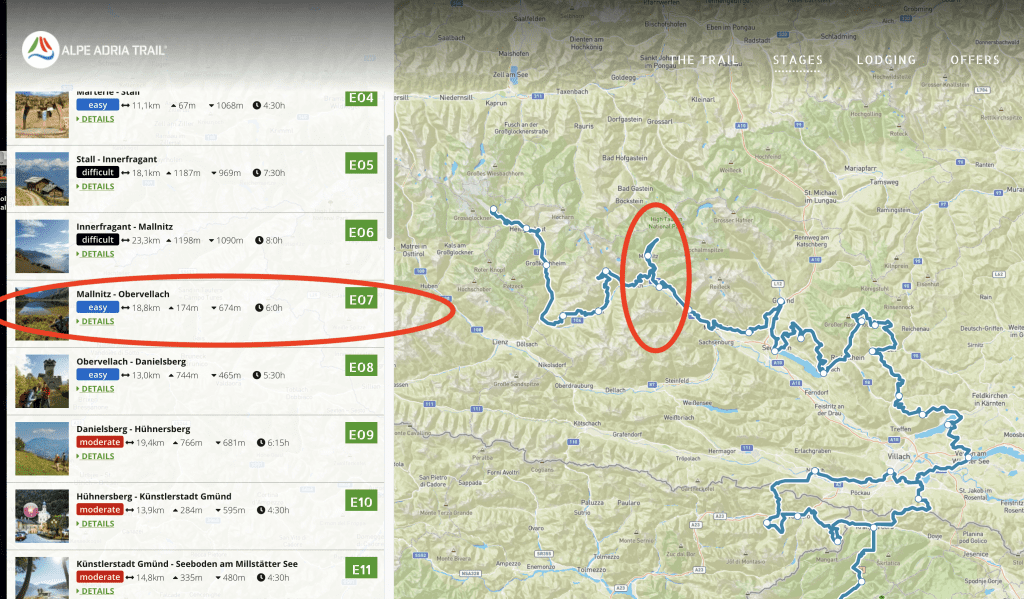 You can find this wonderful overview of the Alpe Adrian here https://www.alpe-adria-trail.com/en/stages/
A few of today's pics of Mallnitz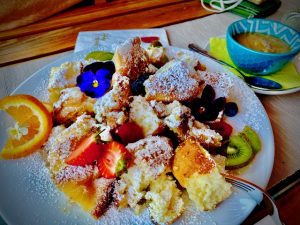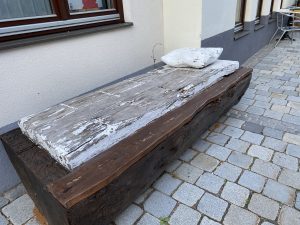 Today's VLOG
Hope you enjoy this adventure with us. If you wish, please feel free to comment below.
Ursula's Alpe Adria Hiking Adventure (VLOG)