Photo Gallery.   Like some of our pictures?  Wish to adorn you office or home walls with art from the cottage?  Now you can! 
     With our new addition, you can view or order metal, canvas or prints of your very own.  Simply click on the 'CLZ" logo below and it'll divert you to our on-line photography and art gallery for your review.  Enjoy!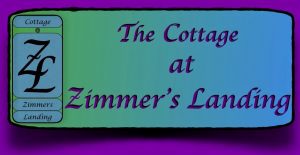 https://cottageatzimmerslanding.shootproof.com/
Enjoy your viewing experience!