Upon retirement from 31 years with the Army, we searched for our own little paradise from whence we could refocus our lives. We discovered a little lakeside cottage in a beautiful valley in Alaska. After a lifetime of moving around the world like gypsies, we decided to plant roots here – we finally landed. We're calling our little place of solitude and peace "Zimmer's Landing". This blog is dedicated to those thoughts & ideas, passions & interests that result from freedom of thought and action borne of idle curiosity from life in our little Cottage at Zimmer's Landing. Enjoy your perusal, comment where you feel invoked to do so and add to the collection of ideas and passions.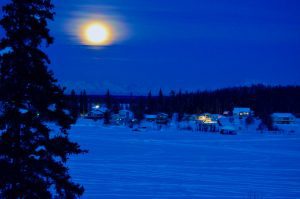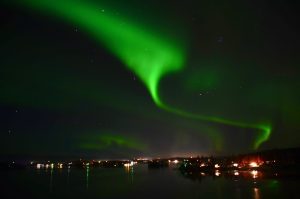 Zimmerslanding Content: (here's what you'll find available through the menus)
Contact the Cottage
We would be pleased to hear from you about your thoughts, your ideas and your passions – and any comments you may offer on our website.
[contact-form][contact-field label="Name" type="name" required="true" /][contact-field label="Email" type="email" required="true" /][contact-field label="Website" type="url" /][contact-field label="Message" type="textarea" /][/contact-form]